Our Program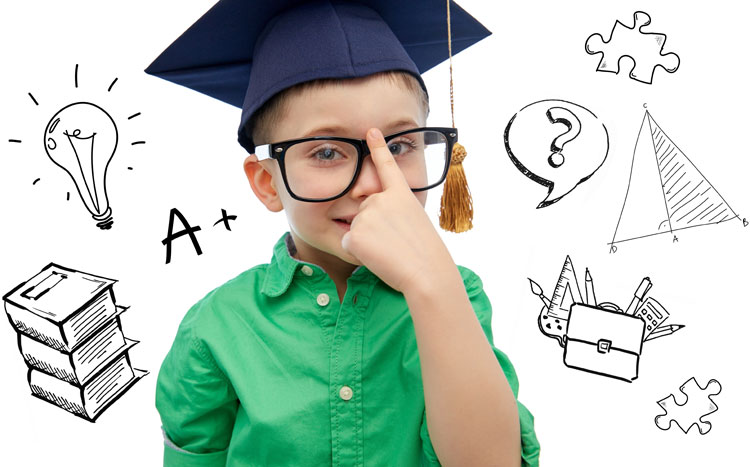 Our high-quality educational program is based around the National Early Years Learning Framework (EYLF). This guides our educators programs to ensure we are supporting children through the learning outcomes, ensuring children become confident learners and provide children with opportunities to learn through play-based experiences.
Our service provides children with the opportunities to explore, experiment, imitate and ask questions to build each child's identity. We encourage children to develop a range of skills to support them through their early years and ensure they are equipped with the confidence and skills for kindergarten.
Our educator's role model positive language and spend quality time with the children, building an understanding of each child's abilities and interest. .
Educational Program
At Little Schoolies we are dedicated and passionate about providing children with an educational program that provides equal opportunities to develop lifelong skills to allow them to excel in the future.
Children are provided with educational experiences that are stimulating and developmentally appropriate. At Little Schoolies we aim to teach children through a child-interest, play based program incorporating the children's wants and needs throughout our program.
Our program teaches children communication and social skills to allow children to become socially confident and feel a sense of belonging to a community. We incorporate a School Readiness program which teaches children literacy, numeracy components and phonic awareness to ensure they are prepared for kindergarten and their next stage of learning.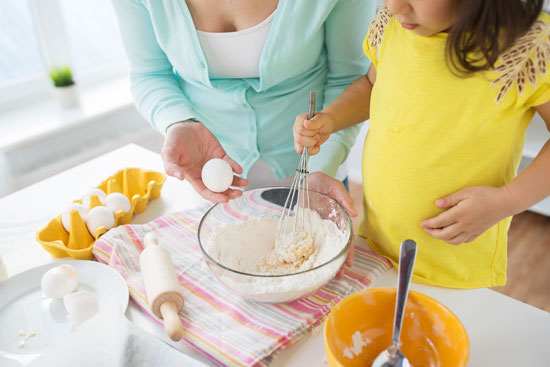 Cooking with Little Schoolies
At Little Schoolies we aim to educate children on healthy eating habits and the importance of living a healthy lifestyle.
We have incorporated weekly cooking classes provide children with the opportunity to make smart food choices while learning multiple skills throughout the cooking experience.
This program also teaches children good hygiene and effective hand washing techniques and also allows for children to try new foods and tidy up after themselves teaching them responsibility.

Exercise with Little Schoolies
Our program incorporates a variety of different sports, stretching and relaxing exercise and fun physical activities to get young children's body moving.
We incorporate a variety of fundamental movements and exercises teaching children different skills.
We believe by incorporating physical activity daily it is laying the foundation for a healthy lifestyle and provides children with the opportunities to develop new skills and achieve developmental milestones along the way.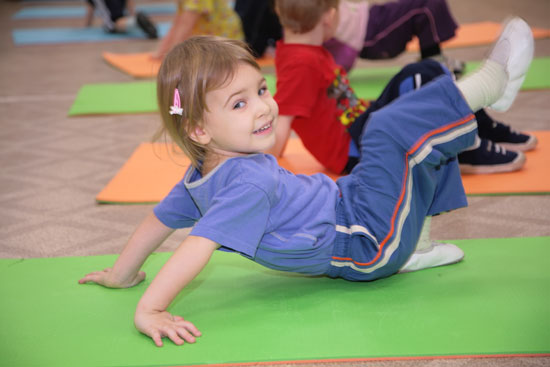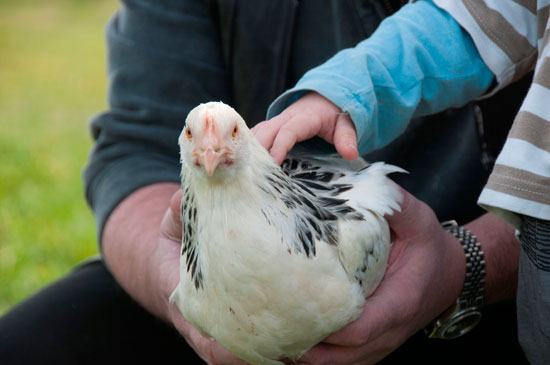 Sustainability at Little Schoolies
At Little Schoolies we value the importance on being sustainable and teaching children the importance of protecting and looking after the world around them. How we do this:
Vegetable garden: planting, watering and then picking fresh vegetables as they grow for our lunches.
Looking after our 2 chickens: feeding them and giving them water, collecting their freshly laid eggs.
Recycling
Compost bins